DigiFoxx is the top digital marketing Agency in Faridabad. Bring excellence to your business with our professional digital marketing services.
Grow with the trend, Grow digitally!
Choose The Best Digital Marketing Company in Faridabad
Digifoxx is the most responsible & advanced Digital Marketing Agency in Faridabad. We outclass in Web Designing, Website Development, Digital Marketing, and Logo Designing Services.
We Provide All Exclusive
Services For Our Clients
Graphic design is a craft where professionals create visual content to communicate messages. By applying visual hierarchy and page layout techniques, designers use typography and pictures to meet users.
SEO and content marketing require consistency. Fresh, unique, and creative content gets rapidly indexed and ranks higher than low-value and repetitive content.
Having a good landing page for your website is important. It can help drive customers to your site where they'll find your products and services and hopefully take action.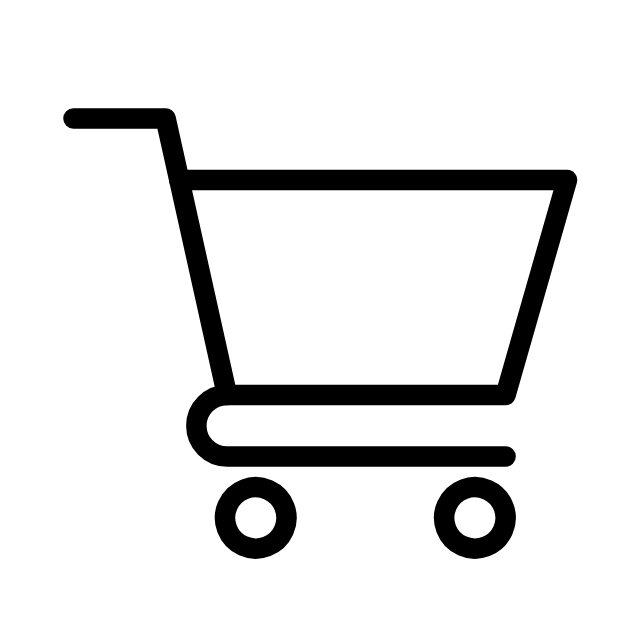 We're at setting up entirely new-commerce websites from scrape too. After all, we'll grasp any chance to flex our innovative muscles and approach up with substance truly brilliant!
We use the control of social media in the exact way to use the optimal platforms, reach the proper followership, and set up and encourage productive chats with them.
Social media is about conversations with your customers. But let's face it, it's also increasingly about paid ads – a trend that's probably not going anywhere anytime soon.
Influencer marketing is now a mainstream form of online marketing. It has been a buzzword for a while now, and the mainstream media regularly refers to it. Yet, some still don't understand what influencer marketing is all about.
Google Ads Google Ads Create and manage ads that reach users looking for your products or services on Google Search, Display, YouTube, and more.
Bulk SMS service or bulk message means sending SMS to one or more recipients via software/API/web platforms such as Fast2SMS provides a platform to send online bulk SMS in India.
All
Graphic Design
Social Media
Choose The Best Digital Marketing Company in Faridabad.